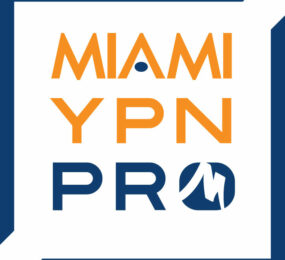 MIAMI YPN PRO is our premium membership that brings our best YPNs together for a state of the art experience. Members who join this exclusive group will have the opportunity to participate in exciting educational opportunities, discounted events, and much more! Join us in. making the world of real estate a better place one young professional at a time!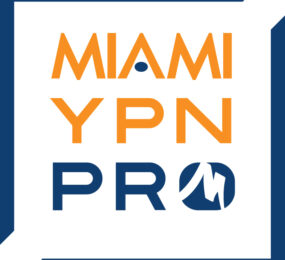 Registration Includes:
MIAMI YPN Gifts
Priority Registration
FREE YPN Classes
Exposure on MIAMI YPN Social Media
Referral Network
Much More!